More snow. 'Nuff said.
August 8, 1978 – Toronto, Ontario.
I've met the funniest man in the world this evening. The Plainclothes Mountie. You know the one, he rides a horse everywhere but without the bright red coat so he can be "undercover." Hysterical. Even if you've never been to Canada.
The character, of course, is a fiction of SCTV. The closest to a Plainclothes Mountie I've ever seen was the winter I went into the Yukon Territory with Sam McGee and the policeman there were so bundled up you wouldn't have known them from the prospectors.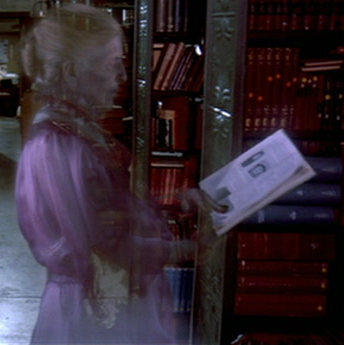 But the man behind the fiction is amazing. We can expect great things from young Harold. I predict he will turn the likes of Gene Wilder and Richard Pryor on their heads. It's truly unfortunate that our evening was cut short by the appearance of

a Free Floating Full Torso Vaporous Apparition

in the dining room. The hotel evacuated all of us but gave no indication of when we might return and I was separated from my guest. There should really be someone to call about things like that.